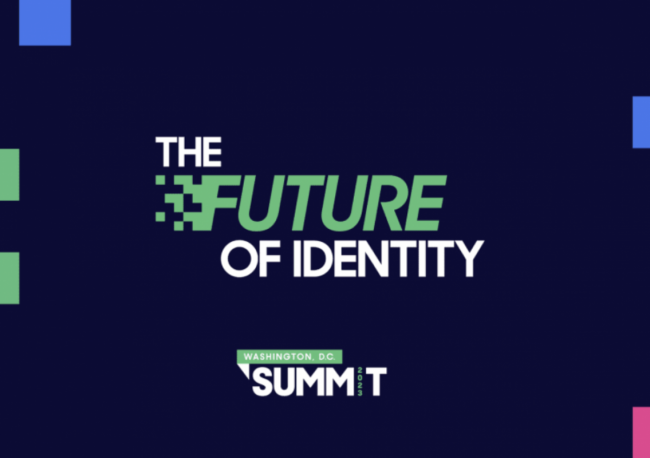 Join Gina this October 16-17 at the 2023 Somos Summit for a strategic perspective on how the telecom industry can ensure greater identity to protect consumers, businesses and service providers from ongoing fraud. During her CEO Keynote, she'll unpack this year's theme as well as introduce the concept of developing a "digital framework for trusted identity."  
The telecom system needs a complete framework to authenticate the identity of an organization placing a phone call, to validate its right to use that number and to carry that information from call origination to call termination. 
It's time for the industry to build on the foundation of STIR/SHAKEN and together complete the mission of restoring trust in telecom. 
This is one session you will NOT want to miss!