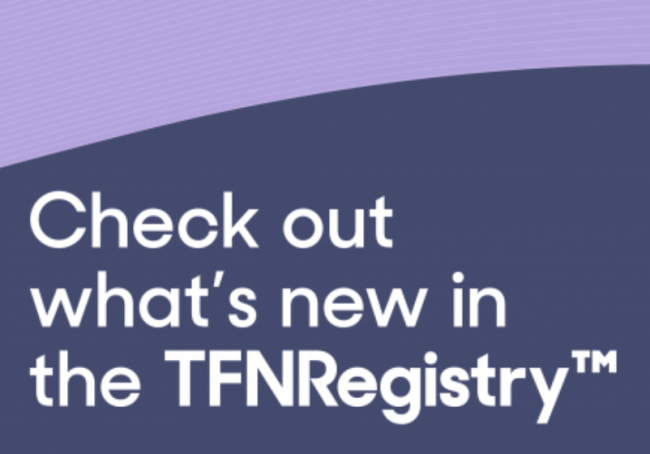 The wait is over! The new streamlined, intuitive Resp Org Change (ROC) System is now LIVE! With the completed migration of the ROC into the TFNRegistry™, you now have a one-stop-shop for the processing of Toll-Free Number change requests, supporting more efficient execution of your day-to-day Toll-Free business operations.
WHAT DOES THIS MEAN FOR RESP ORGS AND SPECIFICALLY YOU AS A ROC USER? 
As of November 6, 2022, the current ROC System has been decommissioned and migrated over to the new reimagined ROC System. The new system is now available to all ROC users, via the same URL as the TFNRegistry User Interface (UI). 
Production TFNRegistry: https://tfnregistry.somos.com
Sandbox TFNRegistry: https://sandbox-tfnregistry.somos.com
Resp Orgs who already have access to the TFNRegistry can leverage their existing username and password.
Resp Orgs who only have ROC System permissions can log into the TFNRegistry with their current Login ID and password for the Somos Portal Website. However, the TFNRegistry may prompt you to reset your password if it doesn't meet the TFNRegistry password requirements.