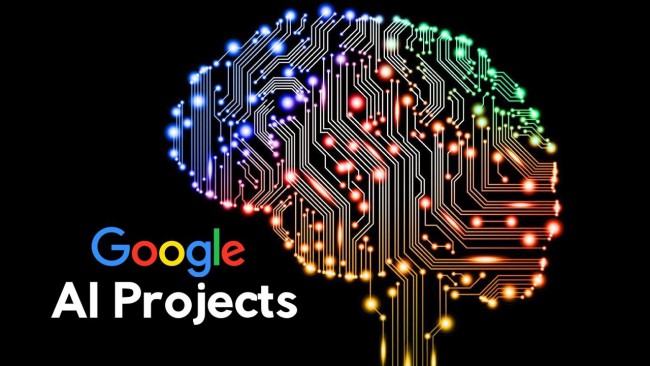 Discover how to transform the customer experience with AI and Google
As Artificial Intelligence (AI) revolutionizes the business world, contact centers stand at the forefront of this technological transformation. However, rather than eliminate the human touch, as some fear, AI in the contact center actually has the potential to create more personalized, human connections with customers.
Join us at this year's Toll-Free User Summit for a thought-provoking session, Signs of the Future with Google's Contact Center AI, with Shantanu Misra, Product Manager at Google. Shantanu's presentation will focus on Google's Contact Center AI and how it's already transforming the customer support experience. He'll explore how Google's Contact Center AI can be integrated with existing contact center technology to intelligently serve customers, provide agents with smarter tools and contextual information, and more.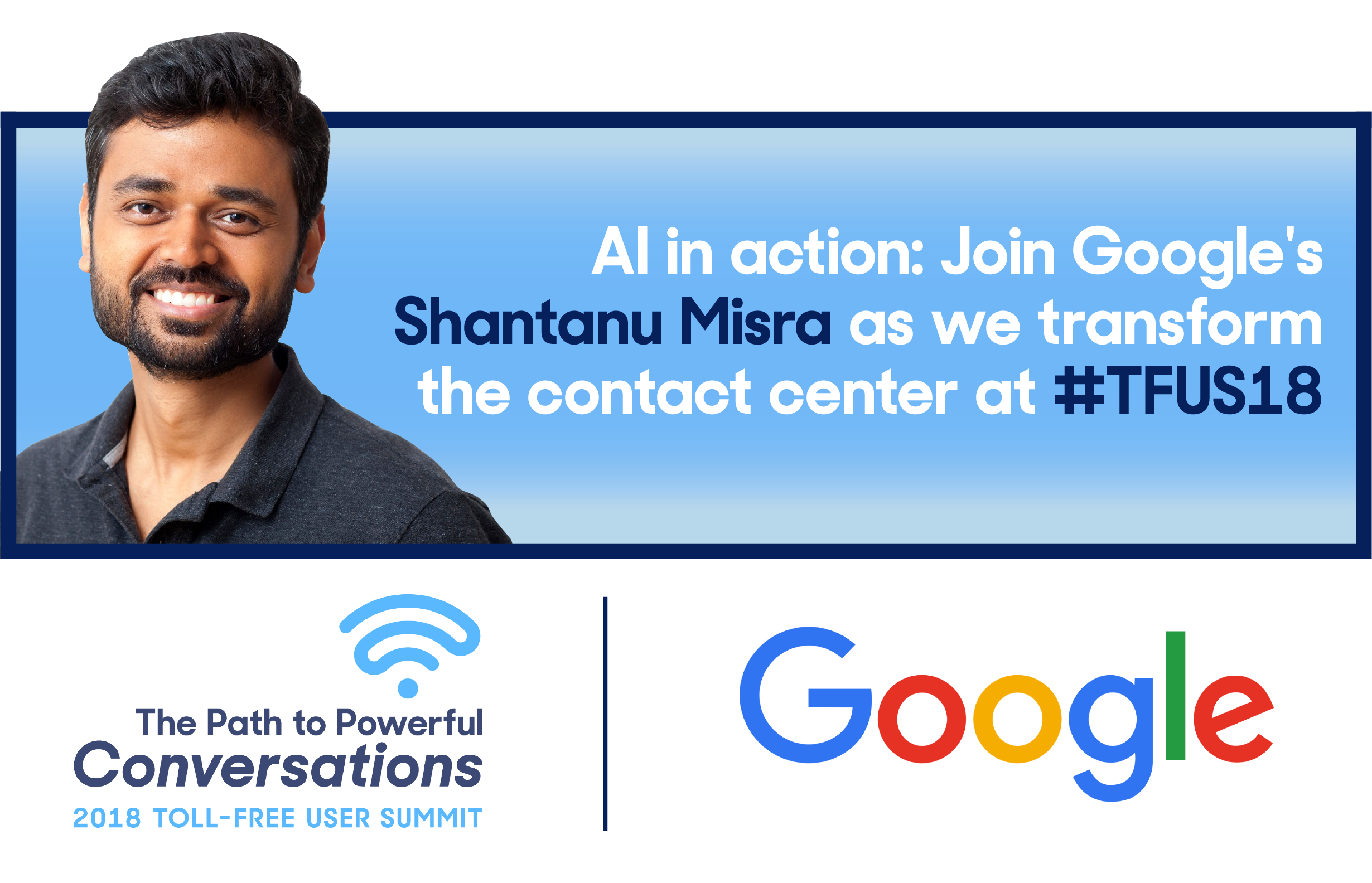 Discover how you can blend AI into your own contact center and make those important person-to-person interactions with customers even more meaningful when you attend #TFUS18! Register now to reserve your spot at the 2018 Toll-Free User Summit: The Path to Powerful Conversations.  We look forward to seeing you October 9-11, 2018 in Las Vegas!