Latest Insights
Now Available on the Somos Portal Website: SMS/800 TFN Registry Migration Guides for MGI & WBA!
Prepare for the upcoming Sept. 30, 2021 decommissioning of the MGI and WBA interfaces. New Migration Guides are now available to help you transition to the SMS/800 TFN Registry UI and API. Log in to Portal, go to the "Find Documents" section and select the "Miscellaneous" menu item to download the guides today!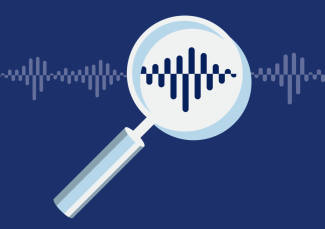 12/06/2018 - 9:49
The same technology that fuels advanced speech recognition on your phone, in your home and in your car is also driving improvements in the contact center! Thanks to…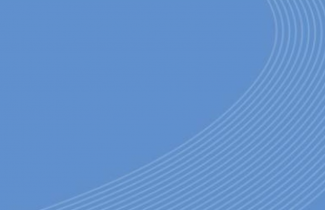 12/06/2018 - 9:47
Although nothing is likely to replace the power of a phone call any time soon, texting has established itself as the preferred method of communication for a large segment of…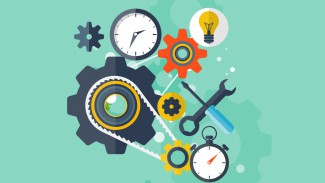 10/09/2018 - 11:32
A new RouteLink release is now available to help further simplify access to Toll-Free routing data!
We…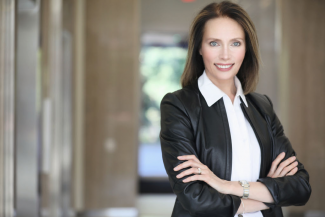 10/09/2018 - 11:28
EAST BRUNSWICK, N.J., Oct. 8, 2018  -- Somos, Inc., the provider of trusted, neutral Toll-Free numbering and registry administration services for the telecommunications…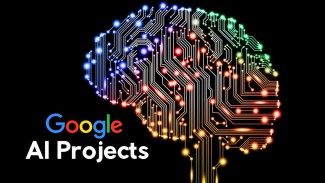 09/19/2018 - 6:51
Discover how to transform the customer experience with AI and Google
As Artificial Intelligence (AI) revolutionizes the business world, contact centers stand at the…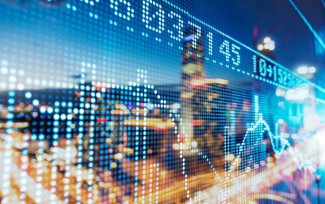 09/03/2018 - 7:29
The opening of a secondary market for Toll-Free Numbers will be our reality soon – are you ready for it? Whether the answer is yes or no, Responsible Organizations (Resp Orgs)…