Latest Insights
Cross Entity Permissions Now Available in the SMS/800 TFN Registry!
Collaborating across organizations provides an excellent means of maximizing innovation, efficiency and growth within the Toll-Free industry. To help support current and future partnerships, new features have been integrated into the latest SMS/800 TFN Registry release.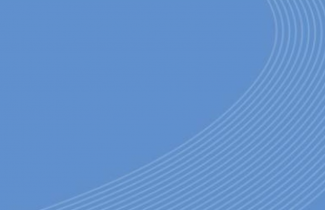 12/06/2018 - 9:47
Although nothing is likely to replace the power of a phone call any time soon, texting has established itself as the preferred method of communication for a large segment of…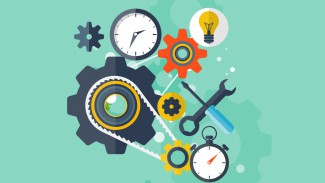 10/09/2018 - 11:32
A new RouteLink release is now available to help further simplify access to Toll-Free routing data!
We…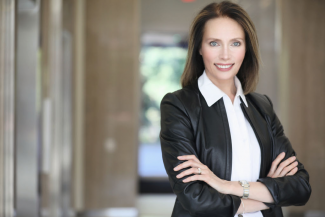 10/09/2018 - 11:28
EAST BRUNSWICK, N.J., Oct. 8, 2018  -- Somos, Inc., the provider of trusted, neutral Toll-Free numbering and registry administration services for the telecommunications…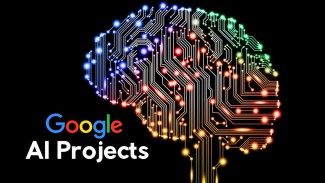 09/19/2018 - 6:51
Discover how to transform the customer experience with AI and Google
As Artificial Intelligence (AI) revolutionizes the business world, contact centers stand at the…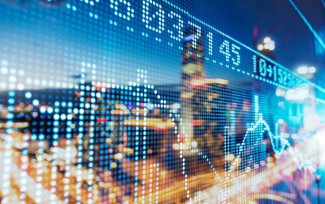 09/03/2018 - 7:29
The opening of a secondary market for Toll-Free Numbers will be our reality soon – are you ready for it? Whether the answer is yes or no, Responsible Organizations (Resp Orgs)…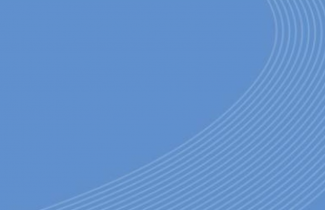 08/29/2018 - 4:11
The countdown is on for the 2018 Toll-Free User Summit! This year's agenda is jam-packed with thought-provoking sessions, speakers and…